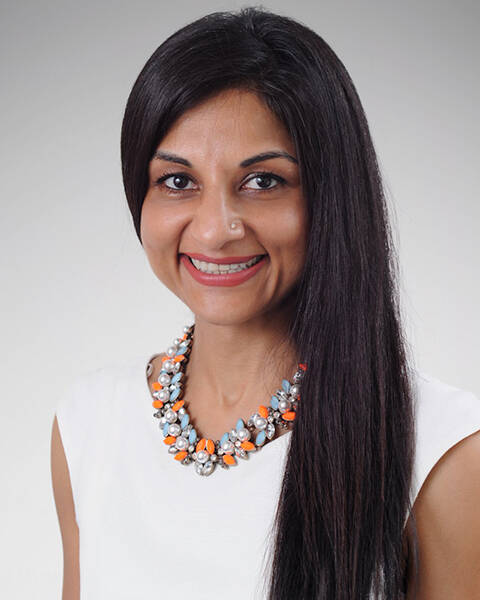 Juhi Schmidl
Associate Director
Licence No: E-320119
Tel: +852 3185 4284 Mobile: +852 9490 7608
Language: English, German, Hindi
Juhi, one of the top producers in the industry, has lived in Hong Kong for over 10 years and is a qualified GMS (Global Mobility Specialist).

Motivated by a passion for Real Estate, she achieves quality results and has a commitment that is second to none in the industry.

Juhi, brings with her experience, strong negotiation skills, vast knowledge and is committed to delivering excellent results. She has a strong loyal clientele following based mainly on referrals and corporate clients.

You deserve no less!
1,978 sq.ft.
2,194 sq.ft.
Bath: 2.5 (1-En)
Bed: 4
Property# 5834
Last Updated: 2019-06-12
1,348 sq.ft.
1,500 sq.ft.
Bath: 2 (1-En)
Bed: 3
Property# 33808
Last Updated: 2019-06-20
1,948 sq.ft.
2,549 sq.ft.
Bath: 2.5 (1-En)
Bed: 3
Property# 33434
Last Updated: 2019-06-20