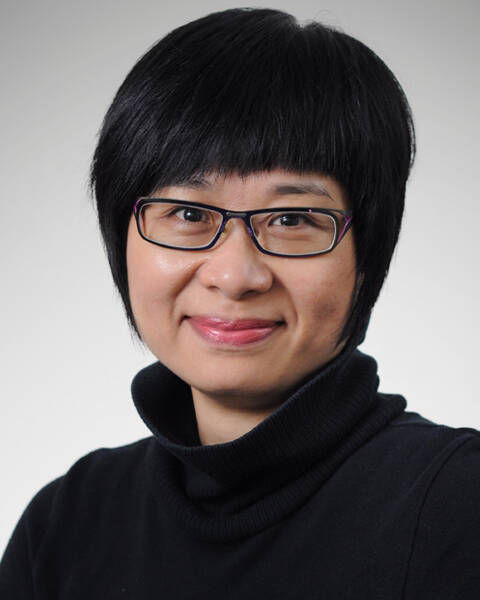 Brenda Tam
譚小姐
Negotiator
Licence No: S-448590
Tel: +852 3185 4243 Mobile: +852 9648 7363
Language: Cantonese, English, Putonghua
Brenda was born and raised in Hong Kong. She worked in various positions within the manufacturing and trading industry for overseas businesses. Besides Brenda's professional qualifications in real estate, she is also very experienced in delivering high quality services to expatriate and local clients.

Brenda is a friendly, energetic and professional agent. Her enthusiastic personality drives her to fully understand her clients' needs while providing thorough and effective assistance with the entire home searching process. She is ready to help you find your perfect home!
743 sq.ft.
1,032 sq.ft.
Bath: 2 (1-En)
Bed: 2
Property# 86211
Last Updated: 2019-03-22
524 sq.ft.
-
Bath: 1
Bed: 2
Property# 168054
Last Updated: 2019-03-14