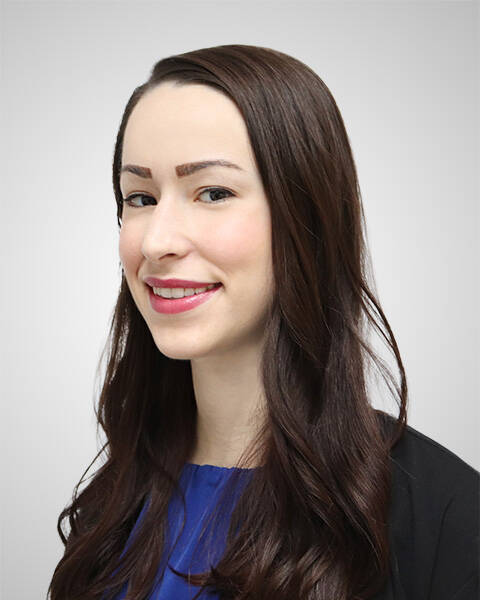 Christina Martin
Real Estate Consultant
Licence No: S-565943
Tel: +852 2821 0908 Mobile: +852 6074 3623
Language: English
Christina moved to Hong Kong from the US in 2013. She originally planned to stay for 9 months but fell in love with the vibrancy of the city. A few years later she met her local husband here and knew Hong Kong was her permanent home!

After moving all around Hong Kong Island and Kowloon, Christina came to realize how important it was to make a home space in this hectic city. From an expat to becoming a local here in Hong Kong, she is passionate to help everyone find their next home no matter their needs.

She specializes in apartments from Happy Valley to Kennedy Town, Midlevels, and popular districts in Sheung Wan and SOHO areas.
302 sq.ft.
-
Bath: 1
Bed: 1
Property# 124398
Last Updated: 2019-07-08
1,009 sq.ft.
-
Bath: 2 (1-En)
Bed: 2
Property# 166101
Last Updated: 2019-07-17
346 sq.ft.
-
Bath: 1
Bed: 1
Price: 6,800,000
Property# 164908
Last Updated: 2019-07-02
572 sq.ft.
830 sq.ft.
Bath: 1
Bed: 2
Property# 70158
Last Updated: 2019-07-11