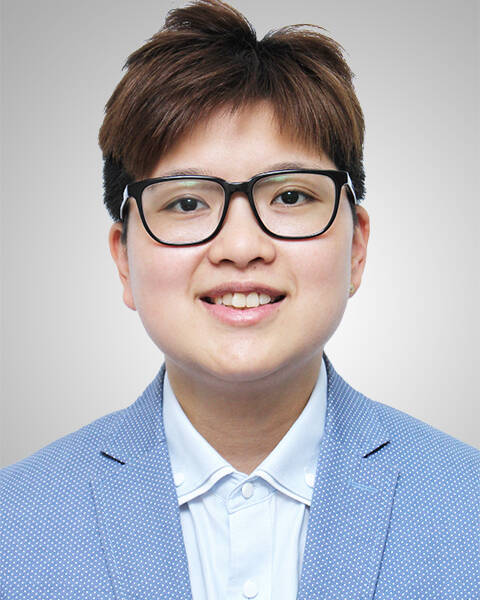 SJ Leung
梁小姐
Senior Negotiator
Licence No: S-449700
Tel: +852 2157 6612 Mobile: +852 9096 6271
Language: Cantonese, English, Putonghua
SJ was born and raised in Hong Kong. In 2002, she moved to Australia to continue with her studies. She graduated in 2012 and joined the property industry. And soon she became one of the top sales at Hong Kong Property Services (Agency) Ltd by that time. With the experience of studying aboard in a multi-cultural country, SJ developed a strong communication skill and is keen to interact with people from different backgrounds and cultures. The passion to assist her clients in finding their dream homes and providing great customer services make SJ a client focused real estate agent. With SJ's enthusiasm and positive attitude, she believes she can overcome any obstacle as well as providing outstanding and professional services tailored to her clients' needs.

1,239 sq.ft.
1,657 sq.ft.
Bath: 2 (1-En)
Bed: 3
Price: 50,000,000
Property# 25370
Last Updated: 2019-05-21
1,367 sq.ft.
1,780 sq.ft.
Bath: 2 (1-En)
Bed: 3
Price: 36,000,000
Property# 3898
Last Updated: 2019-05-20
592 sq.ft.
835 sq.ft.
Bath: 1
Bed: 2
Property# 144000
Last Updated: 2019-05-20